Videos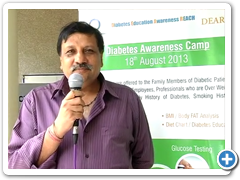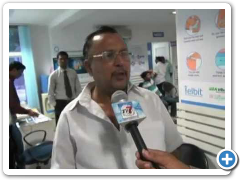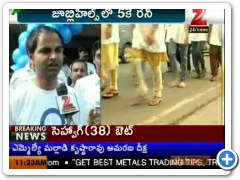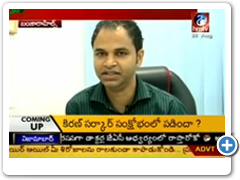 video html by VideoLightBox.com v3.0
testimonials
Dear Dr. Jayaprakash, it was a wonderful programme well planned and organized meticulously, Hats off to your improved organizing abilities.

Dr. Subash Babu.

Dear Dr. Jayaprakashsai, Many thanks for your warm hospitality, efficient and well organized DEAR UPDATE.

Dr. Bansi Saboo – Hon. Diabetologist: H.E. The Governor of Gujarat.

Dear Dr J.P, The DEAR Update 2013 was a very well organized and attended event. I wish to congratulate you for the success of the same. It is a result of your hard work and meticulous planning.

Dr Abhishek Kulkarni – Eminent Endocrinologist at Mumbai's Jaslok Hospital & Research Centre.

Dear Dr. Jayaprakashsai, Thank you so much for giving me an opportunity to speak at the 'DEAR UPDATE'. The meeting was well organized a special word of thanks for your warm hospitality.

Dr. Anjana. RM – Joint Managing Director Dr. Mohans Diabetes Specialties, Chennai.